ixaya
The photography project Ixaya was developed taking María's Mexican roots as a starting point. In one of the indigenous languages of Mexico, Náhuatl, the term literally means "open the eyes". Through the power of her pictures, María envisions a new way of narrating Mexican crafts. She proposes a different approach towards fashion visuals. Immerse yourself in the garment and touch the images with your eyes.
October, 2018. Arnhem, Netherlands.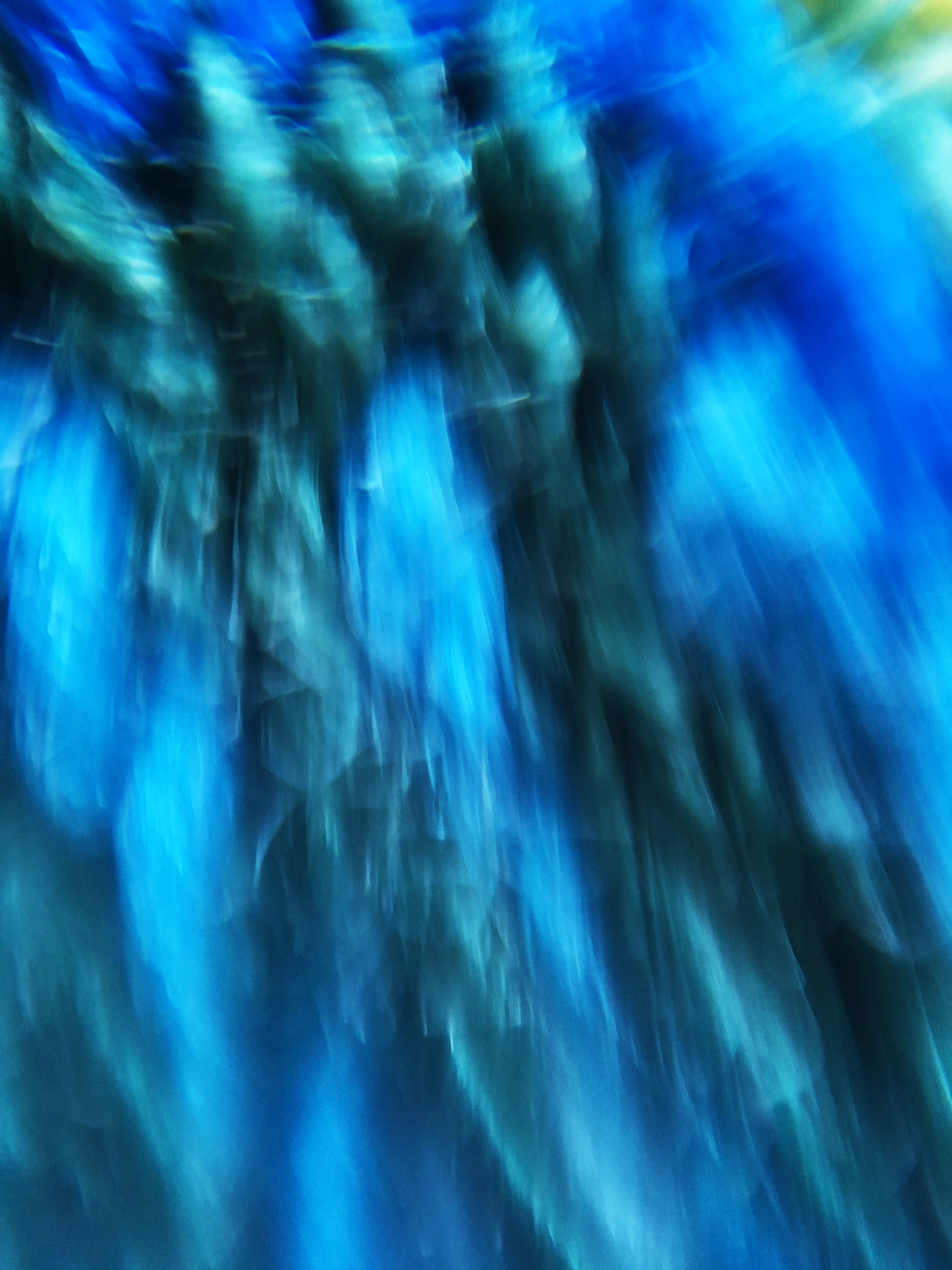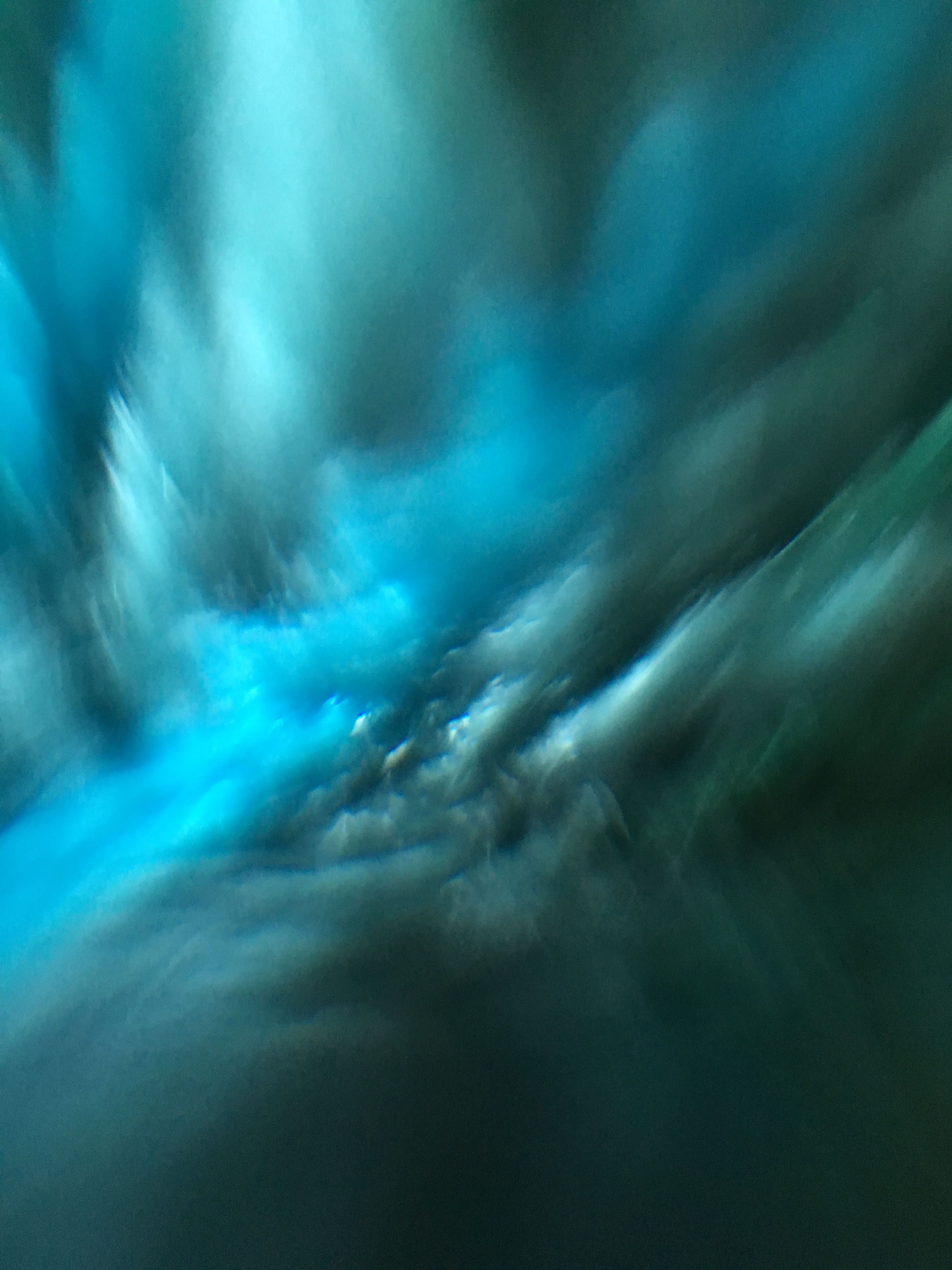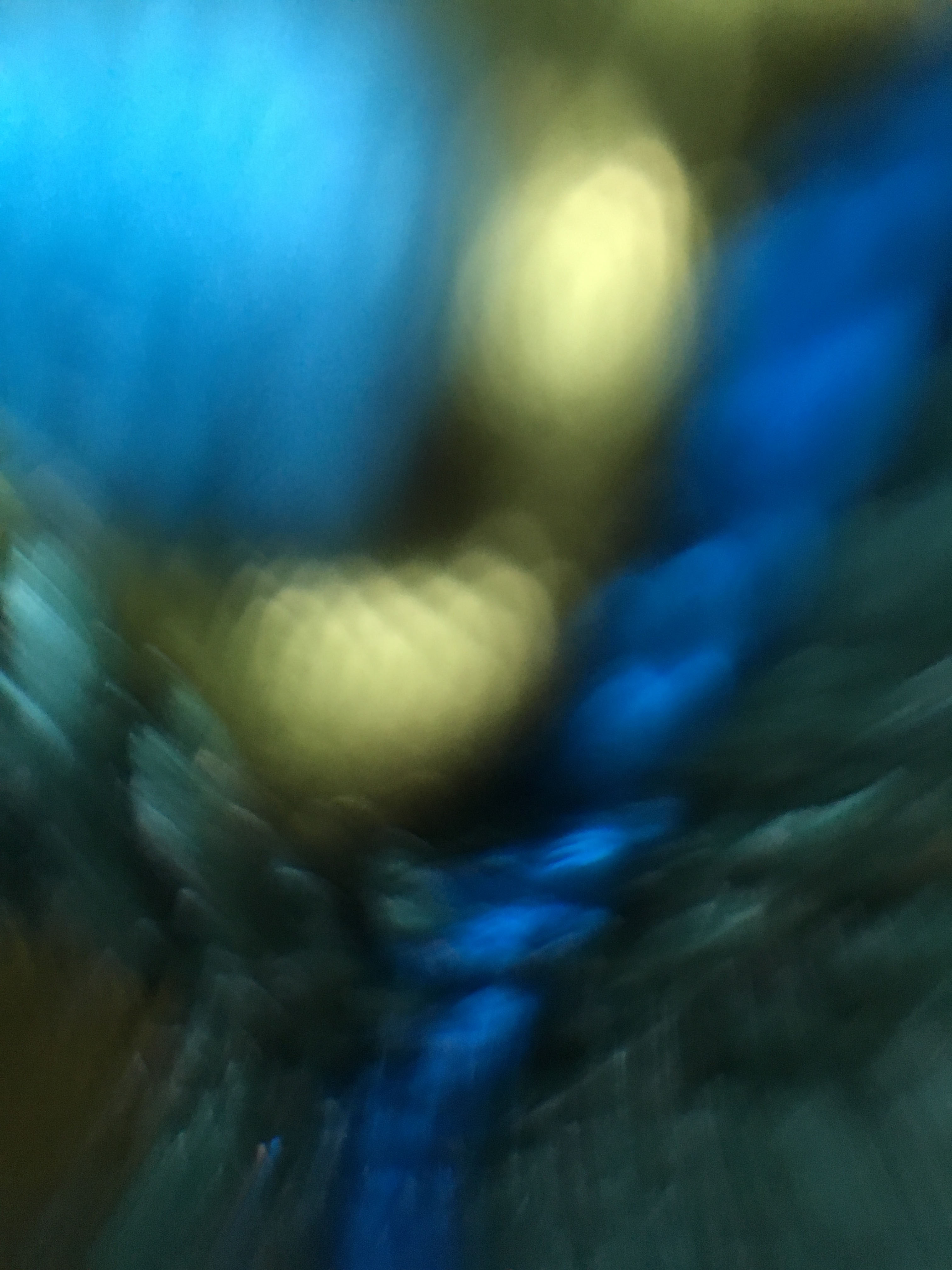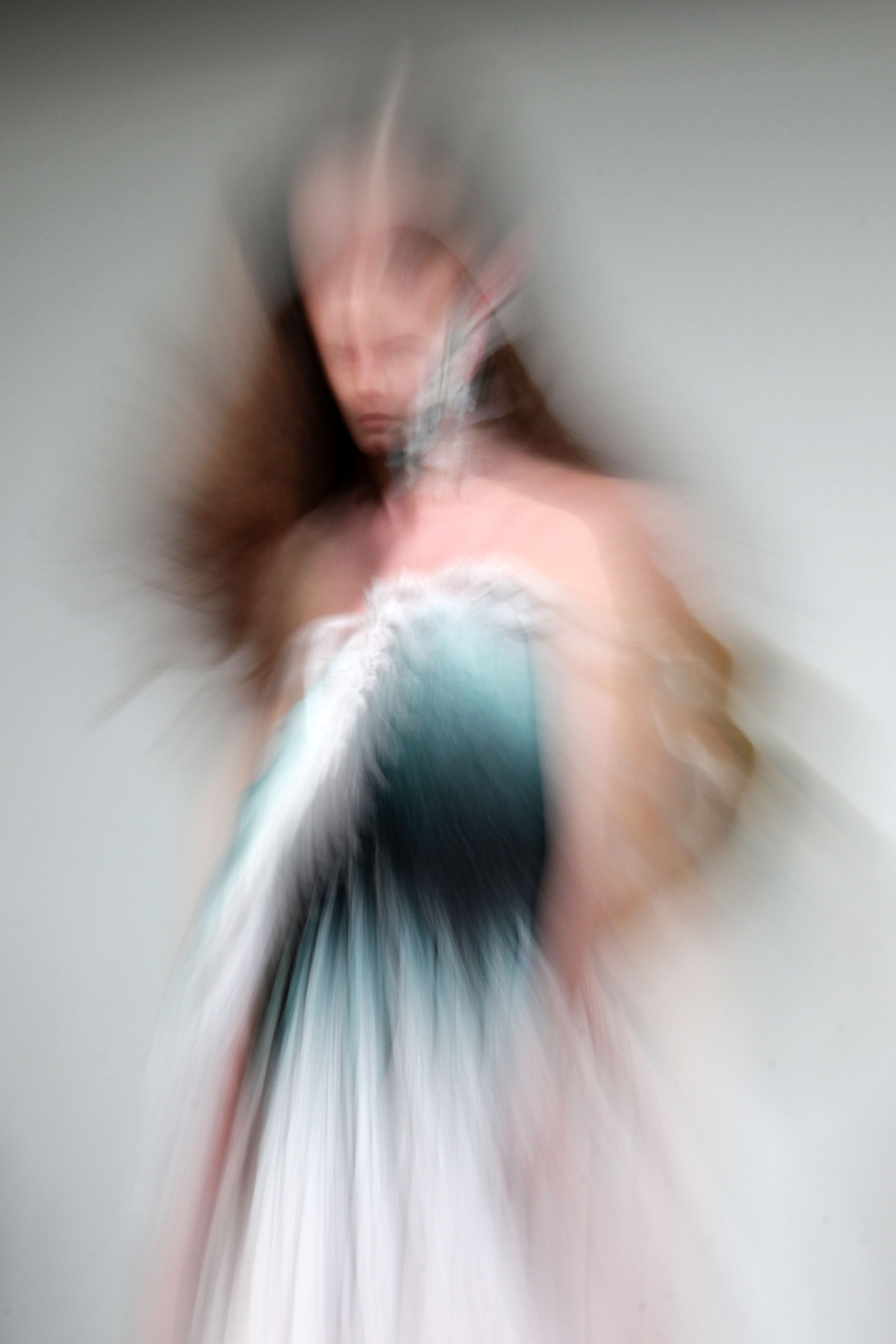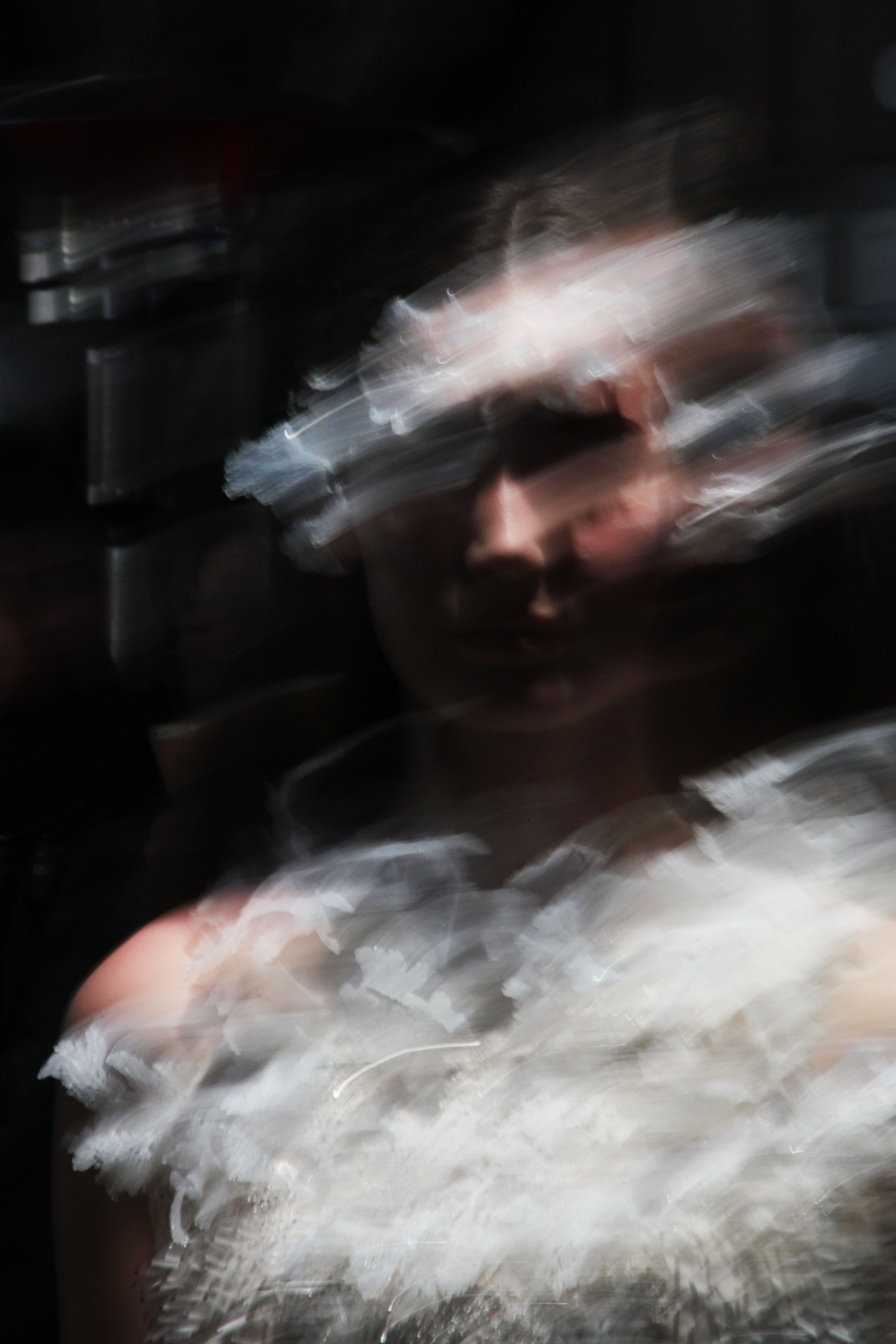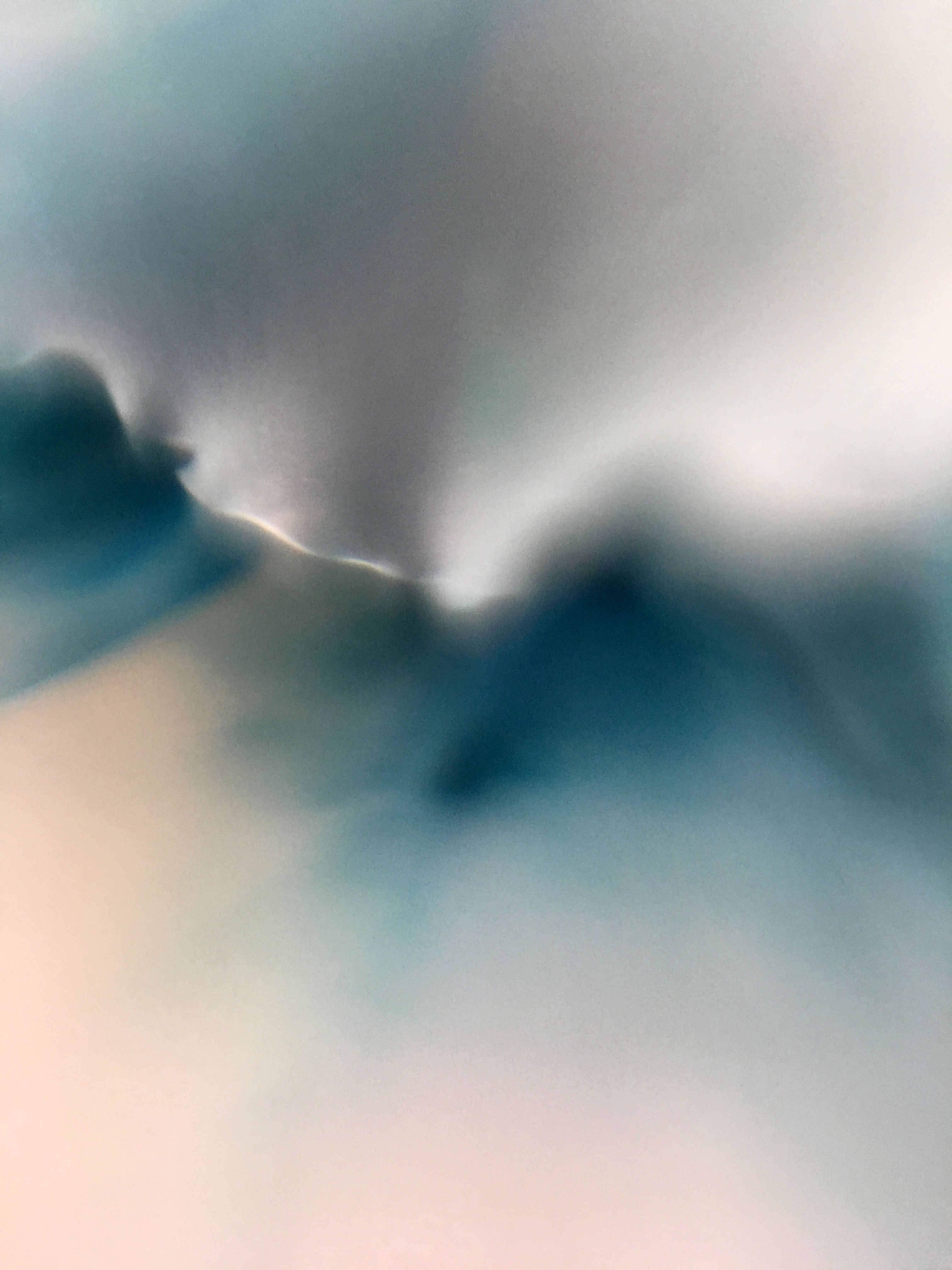 Conatus 1

María was invited to take photographs of Mexican-Dutch couture designer Zyanya Keizer's April 2019 fashion show. The collection that Zyanya presented, Conatus 1, was inspired by nature and by the continuous evolving of living things. In this series of photographs, the movement of nature is captured in a very subtle way, creating moving pictures. They are no longer the capture of a moment, but a moment in progress, evolving between past and future.
'conatus' fashion show april 12th, 2019, Amsterdam.
Fashion Crash



In this series, María was a finalist photography contest at the international fashion festival FASHION CLASH.
My focus on 'decontextualizing' the gaze, is also a way to show garments and fabrics as landscapes, or panorama's. Through my texture photography I try to hint - beyond the illusional garment as it is constantly promoted in the mainstream fashion (maga)zines - at the physical, tactile, sensuous, sensorial life of the garment, in order to allow for a deeper and more engaging perspective on fashion.


November 2019. Maastricht, Netherlands.