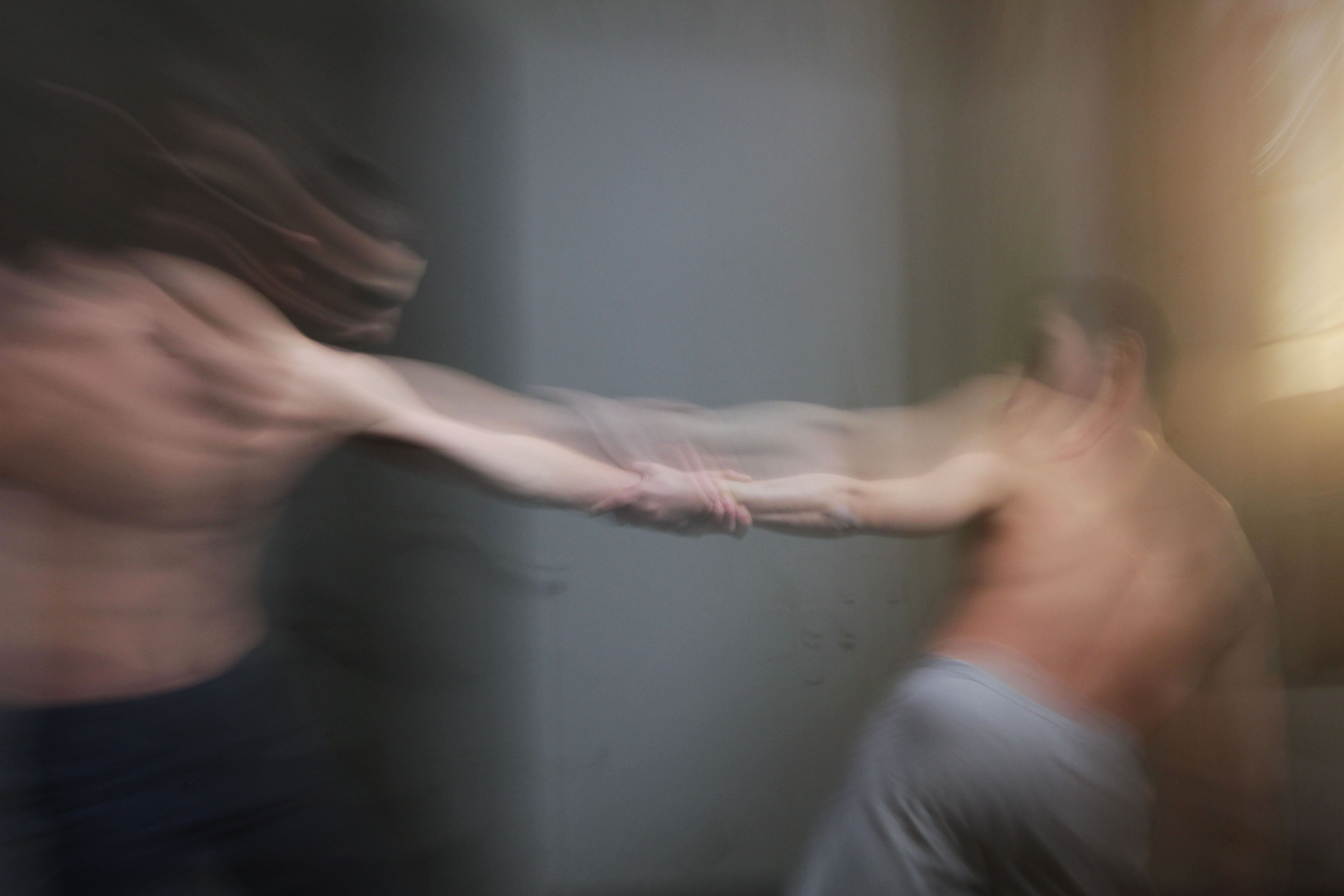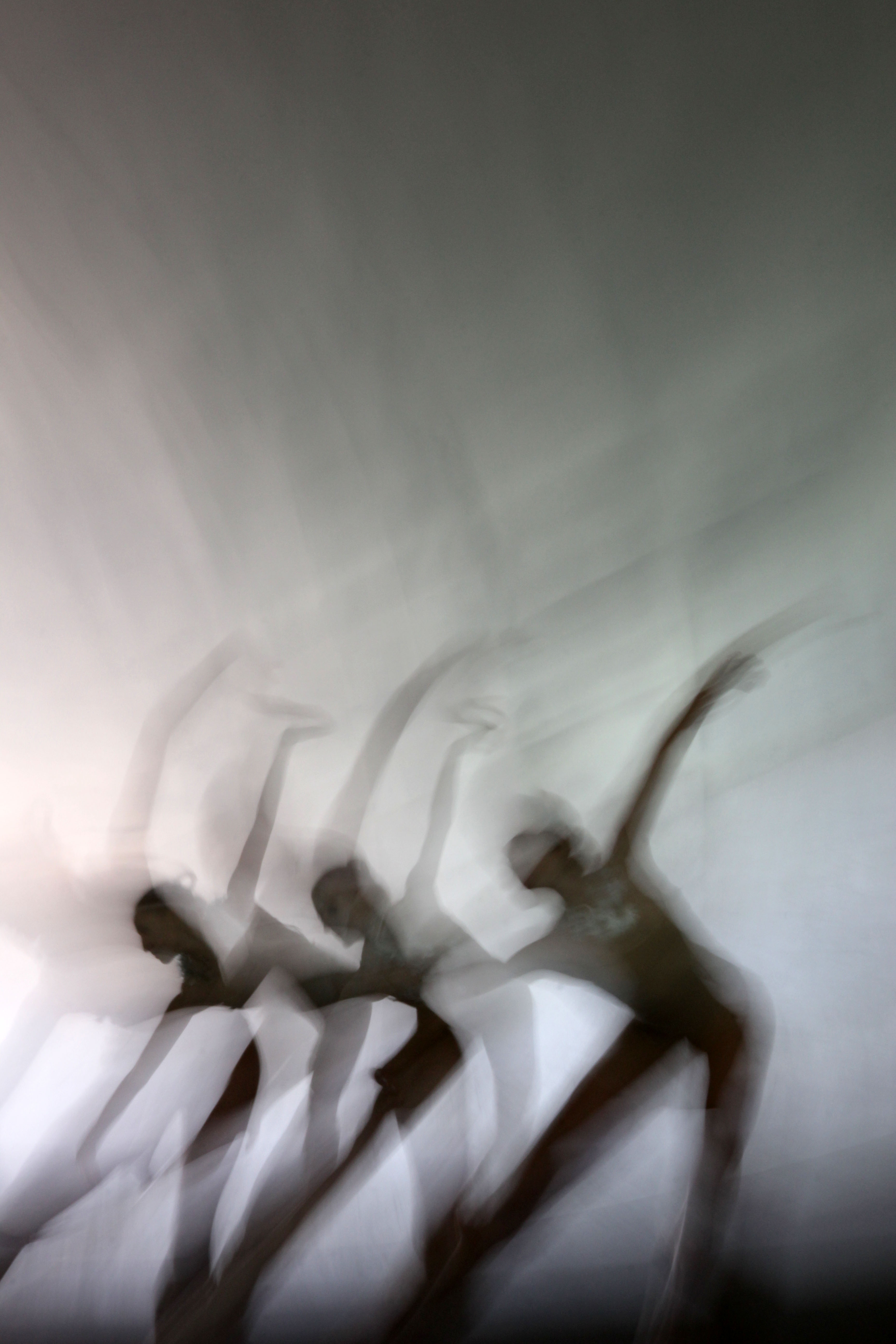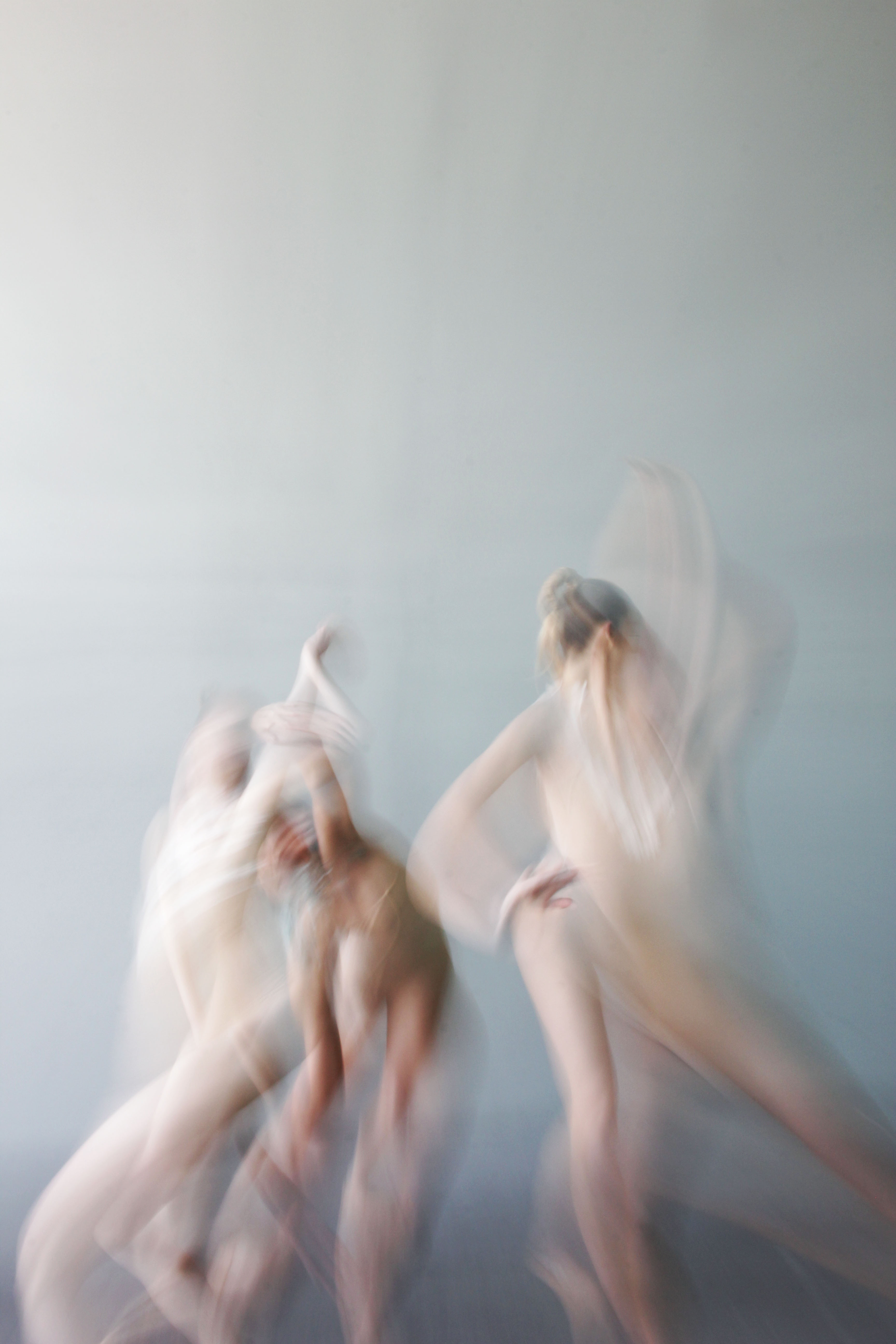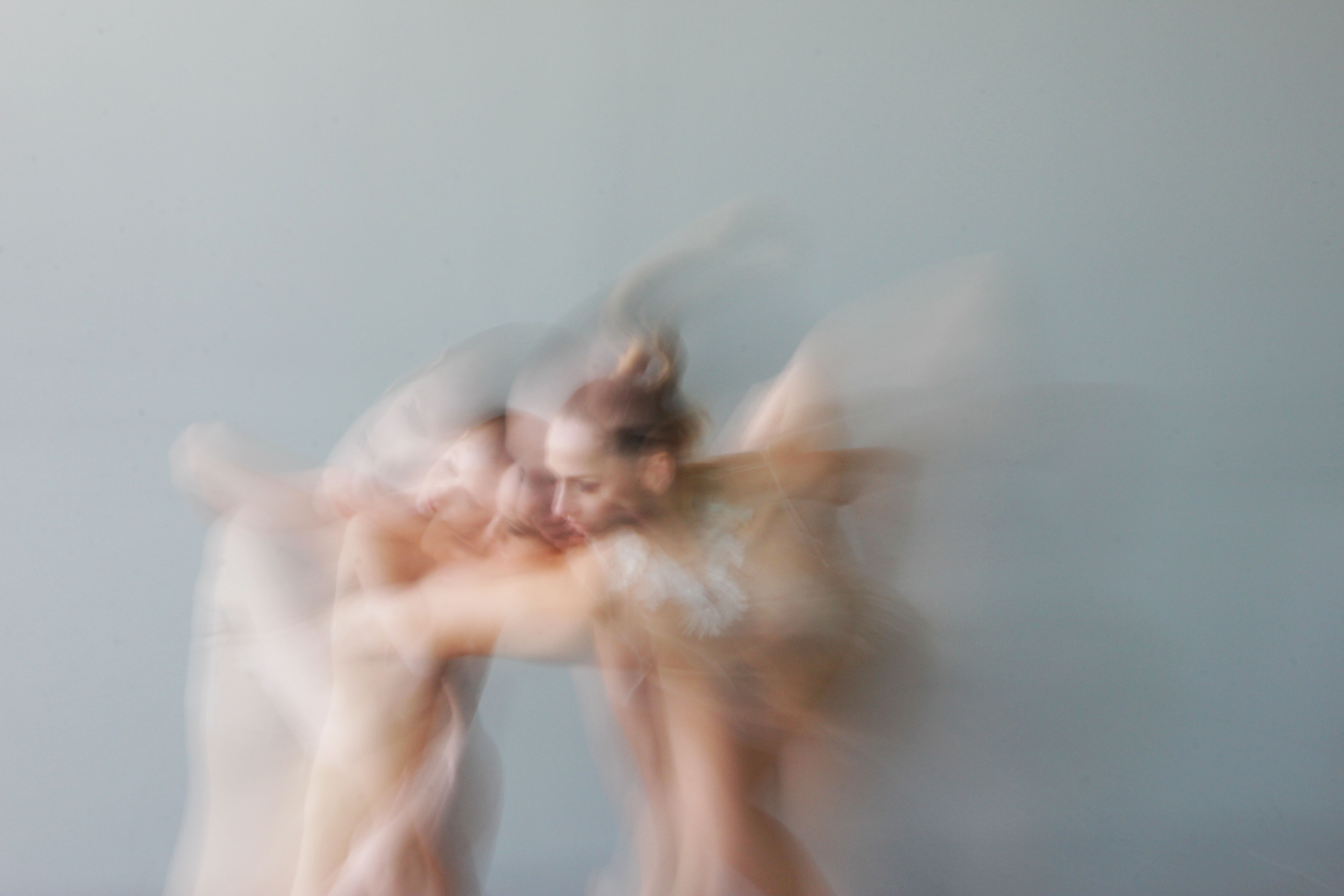 WE ARNHEM
This series shows a dancing journey through the city of Arnhem, in The Netherlands. The aim for María, was to show how the body connects to the environment, capturing the movements that represent love letters to the city of Arnhem.
These photographs are an intense observation, showing that distortion can be beautiful. The detail becomes a structure, constantly busy to hunt and capture those details in such a way that you can feel or touch the image with your eyes.

December, 2019. Arnhem, Netherlands.